Me Being Crafty is about quilting, sewing, and living in Europe. I am interested in quilt patterns and the creative journey we take as we discover what makes us an artist. My creative loves include quilting and creating beadwork.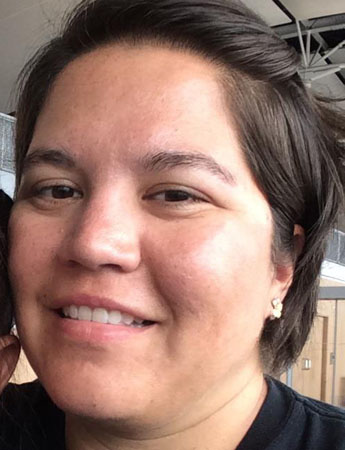 I have been sewing since I was a little girl, sitting on the laps of my Mom and Grandma, but I did not fully come to love sewing and quilting until I was about to have my first child. I made her a quilt that we still use today. The first quilt I made was a couple of years before that, it was for my best friend's daughter and made of embroidered blocks and handsewn. Once I made that, and sent the blocks to my Mom to complete the quilt for me, she said I have some work to do on sewing seams. Since then I think I've improved.
We have moved fifteen times in almost fifteen years. I definitely count moving in town from an apartment to base housing or from one house to one closer to my family. I've packed all of those boxes, it was a move! Lots of times those in the military will count the number of times they PCS (permanent change of station – when the military member has orders to a new job) but then I would say we've moved eight times and that's not nearly as dramatic. 😉 We are currently living in Europe, living in an apartment for the second time since we've had kids, and loving the lemon tree in our yard.
This is one of the last places we lived, which was amazing.
I would love to hear from you! You can email me at tsoniki at gmail dot com.