Podcast: Play in new window | Download
Subscribe To The Me Being Crafty Podcast! RSS
Head over to iTunes and subscribe to Me Being Crafty so you don't miss an episode! You can also subscribe on stitcher.
Welcome to episode 050 of the Me Being Crafty podcast, where we explore creativity in your life.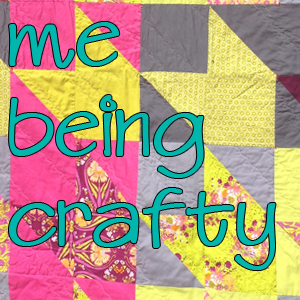 In this episode I am giving you an update on me! I had tech difficulties, and we had friends visiting, and the end of the school year, and a quilt for a teacher.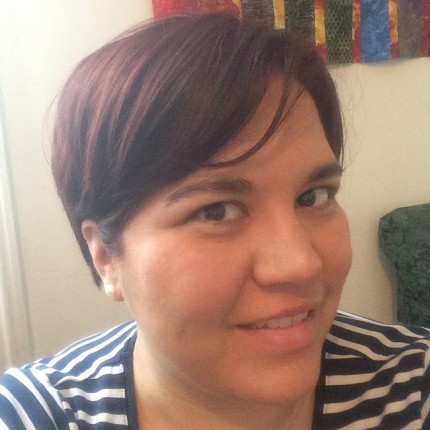 Technical issues = no internet. And just when I had an interview scheduled! But things move slowly'ish here, so it took a couple of days to fix, during which I read a lot.
I highly recommend the 11.22.63 book! So great!
We had friends visit, and we have another friend coming to visit soon! We are so thrilled to have people visit us here and it's just a great time when we have visitors. We had a full, busy weekend when our friends were here that left us all tired.
I finished a quilt for JW's teacher: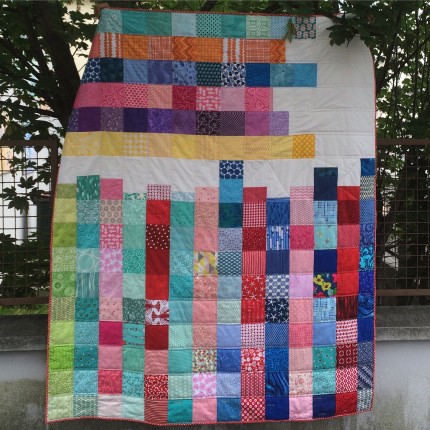 And as this is posting, and as you are listening, we are on our camping vacation!
A reminder of where you can find me – Tsoniki on Instagram – Tsoniki on Twitter – Me Being Crafty facebook page
Listen to episode 050 and let me know how your summer is going!
Leave me a comment and let me know how you were creative today. Me, I'm on my camping trip as this posts and all I took with me is some beadwork and embroidery. No sewing!