Podcast: Play in new window | Download
Subscribe To The Me Being Crafty Podcast! RSS
Head over to iTunes and subscribe to Me Being Crafty so you don't miss an episode! You can also subscribe on stitcher.
Welcome to episode 010 of the Me Being Crafty podcast, where we explore creativity in your life.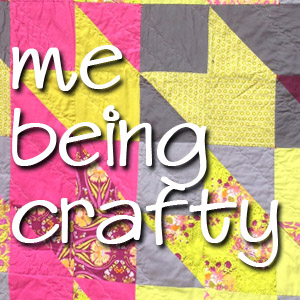 In this episode I talk to Alison Dutton of Alison Sews about her return to sewing after not sewing for several years, and her experience with being a pattern tester for different projects. She recently wrote a pattern called Falling for a recent Oakshott Autumn blog hop, which I featured here. Alison and I also talk about her pattern and tutorial writing. She will be having a freezer paper tutorial coming soon and recently pattern tested the Tudor purse pattern. I can't wait to see more tutorials and patterns from her!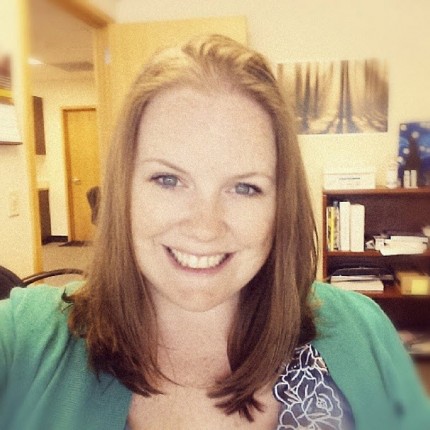 I recently found Alison's blog and started reading, of course new blogs are started every day so I was interested in the fact that she was so active on other social media platforms (links below) and just started blogging. It's true that writing and sharing on a website allows you the freedom to write about anything you are interested in, share steps to complete a project, and share more photos – especially compared to a quick picture on instagram.
Where you can find Alison – Alison Sews – Alison on instagram – Alison on Flickr
Listen to episode 010 and let me know how you share your projects and ideas, are you blogging or just sharing a picture? Do you have the desire to share more? Share less?
Leave me a comment and let me know how you were creative today. Me, I'm home from a weekend in Paris and excited for what is to come with the podcast! Subscribe today so you don't miss anything!