Hi. How are you? We are still in Accra.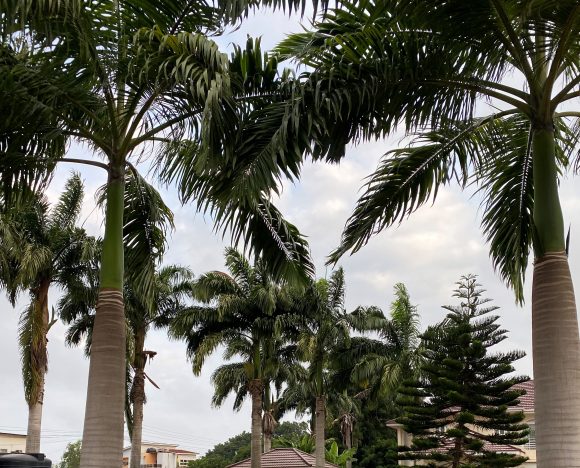 We are fine. We started staying home in mid-March, only leaving to get groceries, and even then that was rare as the grocery stores moved to delivering.
Now it's mid August. We are still staying home for a majority of the time. Our youngest has left the housing area twice in five months. The other kids have left a handful of times. I've gone grocery shopping as stay at home rules have relaxed.
The stores and building have hand washing stations in front of them and you have to use them before entering the building. You also have to wear a mask when you go inside, you won't be let into the store if you don't have a mask on. And depending on where you go, there will also be hand sanitizer stations set up.
I have been to two places outside of grocery shopping, both fabric stores. I had to go look for the Ghana Lockdown fabrics!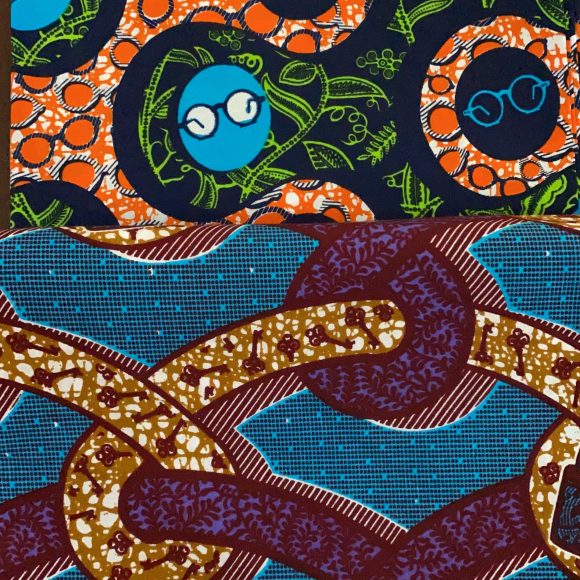 And I found them! It took a bit of searching, and we've been told that the fabrics are limited.
Otherwise, we are home. We've started homeschooling (more on that later) and are safe.