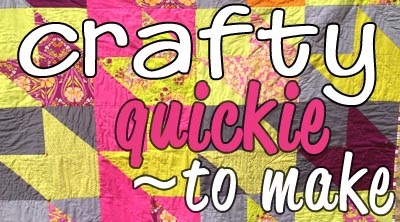 Pam Harris is simply one of the best people online. She is kind, and generous, and who she is is apparent on her website, Gingerbread Snowflakes. She has craft projects for every season, and if you only follow one blog for holiday projects and inspiration it needs to be this one. Every time she puts up a new project, I feel like I need to drop everything and create it! She makes it looks so accessible, so fun. Pam has a wide variety of tutorials and photos that she shares – from baking to embroidery, from decorating gourds to weaving, Easter crafts, Halloween crafts. Just set aside an hour or two and browse her site, you will find something that you will fall in love with and have the urge to make right in that moment.
She has pictures of shaved wood ornament kits, as well as a link to where you can order your own kit to make the ornaments. I am emailing my family in the US to order for me so I can get a kit! And I have to admit I love that Pam found someone who is selling craft kits for holiday ornaments, who accepts checks that you send. There isn't a paypal button or an online order form, you have to actually write to someone. I think that's really cool. It reminds me of the craft fairs I went to as a kid.
You will love everything that Pam shares, here is what she shows on the website to give you just a small glimpse at what is up for this season!