I try very hard to support small and local businesses. I buy fabric online from a few places that I love and wanted to share in case you are looking for a new to you fabric shop! I love these shops and they all have great customer service and quick shipping methods.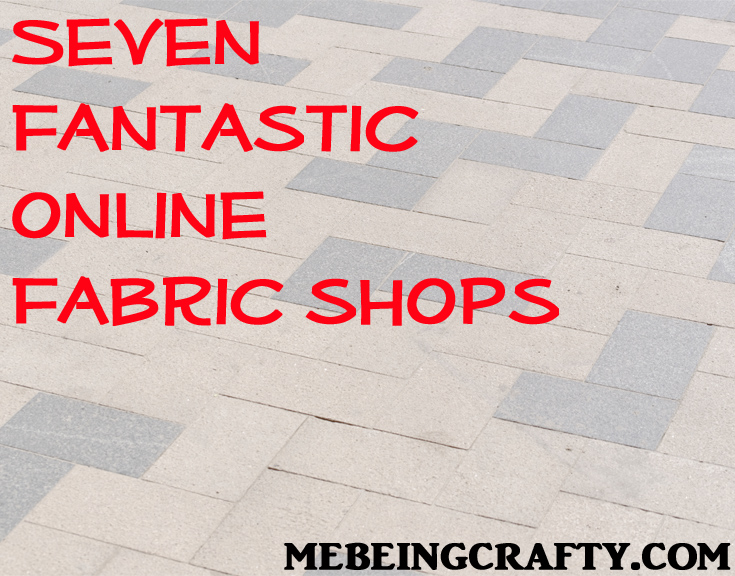 The Intrepid Thread! Julie and her staff organize fun block of the month programs – like the Patchwork City BOM that is just getting started – and has a wide range of beautiful quilting fabrics.
Imagine Gnats – Rachael is a garment sewist and designer and her shop had a wide range of fabrics including jersey, denim, quilting cotton, double gauze, and cotton lawn, in addition to a lot of great notions and patterns, including her own designed patterns.
Stitch Organics – I love this etsy shop, it is the first I go to when I am looking for organic fabrics.
Pile O'Fabric – Alyssa has beautiful fabric and really fun and useful notions, but you definitely need to check the classes and look at the Skill Builder Block of the Month. The 2015 is titled Technicolor Galaxy and it is stunning.
Hawthorne Threads – I love the color grid search function on this site. They also offer discounts based on the amount of fabric you purchase, as well as having a customer discount club.
Westwood Acres – Amanda specializes in bundles so when you see that your favorite designer has new fabric coming out, head over to her show to pick up every print in a fat quarter or half yard bundle.
Pink Castle Fabrics – I love this shop and I admit I usually go to the sale section first. I love browsing for a quilt back, I can usually find something I like and that will look nice for a quilt I have made.
I hope you find a new favorite online shop!