Podcast: Play in new window | Download
Subscribe To The Me Being Crafty Podcast! RSS
Head over to iTunes and subscribe to Me Being Crafty so you don't miss an episode! You can also subscribe on stitcher.
Welcome to episode 037 of the Me Being Crafty podcast, where we explore creativity in your life.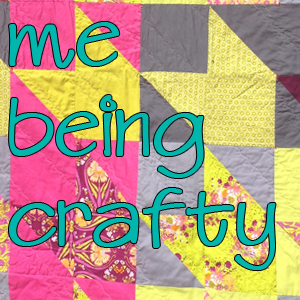 In this episode I talk to Allison Dutton of Allison Sews, a previous guest on episode 010 so be sure to listen to that one to learn more about her.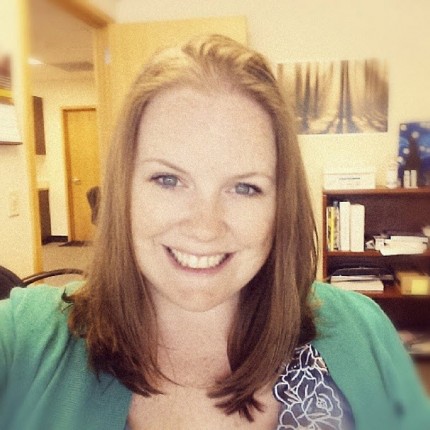 Allison and I visit about her being in attendance at QuiltCon 2015. She also gives some great tips for first time attendees and talks about the workshops she participated in during the event. She wrote her QuiltCon Hangover and is going to be posting pictures of the quilts as well.
Where you can find Allison – Allison Sews – Allison on instagram – Allison on Flickr
Listen to episode 037 and let me know about the quilt shows you love attending.
Leave me a comment and let me know how you were creative today. Me, I'm finishing two swaps!