Podcast: Play in new window | Download
Subscribe To The Me Being Crafty Podcast! RSS
Head over to iTunes and subscribe to Me Being Crafty so you don't miss an episode! You can also subscribe on stitcher.
Welcome to episode 018 of the Me Being Crafty podcast, where we explore creativity in your life.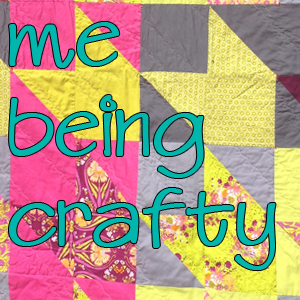 In this episode I am talking about three things that I am using as we go into 2015 to help with being creative and to help with my business. The first is a productivity workbook and planner by Lisa Jacobs, the second is the bullet journal, and the third is the Year of Making ebook by Kim Werker.
Link to the PDF version (this is the one I have! Print it out and put it in a binder): Your Best Year 2015 Productivity Workbook and Creative Business Planner
Amazon link: Your Best Year 2015 Productivity Workbook and Creative Business Planner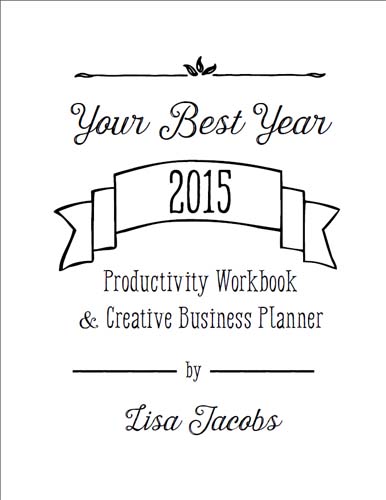 Bullet Journal – I have modified how I use my journal, I don't use the same icons as he describes, though I do separate out the tasks once there are a few that are related. I also realized that if there was something I kept putting off, I either decided it just didn't need to get done or I found someone else to do it for me (like asking my husband to make the dentist appointments last month when I kept putting it off).
I use this white Moleskine notebook, it's the one with the grid inside. Mine came with a pen that clips to the cover, but I found that the ink soaked through the pages too much so I use other pens. I love these notebooks.
Kim Werker's episode 4 of Compulsory and her interview with Mariam Felton regarding the Year of Making. I started my year of making a few days ago, friend me on instagram so you don't miss what I am making and I can find you to see what you are making! Here is Kim's ebook Year of Making on etsy, buy this today while it has a special launch price which is good until January 5, 2015. I bought this and printed a few pages. I hung up the page that keeps track of what you made (just a simple fill in the blank for you to make a note on each day) on a cabinet in my sewing area.
A reminder of where you can find me – Me Being Crafty facebook page – Tsoniki on Instagram – Tsoniki on Twitter 
Listen to episode 018 and let me know if you buy either the Your Best Year Productivity Workbook and Creative Business Planner or the Year of Making ebook. I would love to connect with you and support you in 2015!
Leave me a comment and let me know how you were creative today. Me, I'm working on really old WIPs, check out my instagram for a picture, look for the picture with two curved quilt blocks. That is a quilt from a class I took in 2008. It's time to get this one finished.