Head over to iTunes and subscribe to Me Being Crafty so you don't miss an episode! You can also subscribe on stitcher.
Welcome to episode 008 of the Me Being Crafty podcast, where we explore creativity in your life.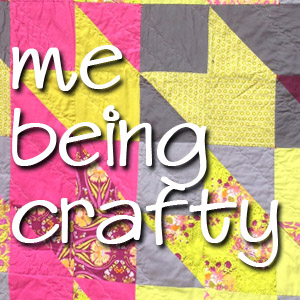 In this episode I talk to Andrea House, of Tickled Peach, about being creative after you have children and the struggle that can come when we try to find ourselves as individuals. Andrea has two small children and struggled with post partum depression and anxiety after the birth of her boys, and for her that meant feeling alone. Social media plays a part in how we feel because we can see these perfect photo shoots of what people are making or we see the clean houses and we think we are doing something wrong with our own lives. We are not! Embrace life as it happens, whatever stage you are in, and know that your family loves you for who you are.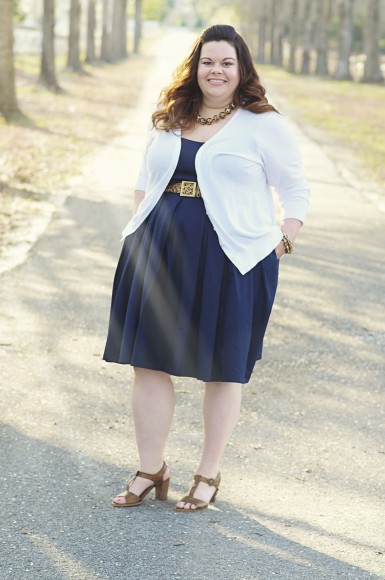 Andrea and I met years ago when both of our husbands were stationed in Washington State. I have always admired her decor and how much  thought goes into decorating for every holiday. Thanks for being on the show Andrea!
Where you can find Andrea – Andrea on facebook – Tickled Peach on facebook – Tickled Peach on Pinterest – Tickled Peach on twitter – Tickled Peach on instagram
Listen to episode 008 and let me know what you did to find yourself as an individual after you had children. For a while, our lives are all about our babies, and that's normal and okay. That's encouraged. If you are struggling with post partum depression, please reach out to someone and get help. Call your doctor, call your best friend, tell someone so they can hold your hand as you make the changes necessary for you to be okay. When we find something we can do, that is just for us, that is us doing something creative, we can start to feel like ourselves again. I enjoyed my kids as babies and I am enjoying them as they grow up, watching them change from  being toddlers to little kids to young teenagers. That enjoyment isn't always smiling and happy, it can be peppered with thoughts of self doubt and fraught with such a wide variety of feelings. I hope you have a hand to hold, and when you are able to, I hope creativity bursts forth.
Leave me a comment and let me know how you were creative today. Me, I'm showing my Mom our beautiful town and enjoying her company!