Podcast: Play in new window | Download
Subscribe To The Me Being Crafty Podcast! RSS
Head over to iTunes and subscribe to Me Being Crafty so you don't miss an episode! You can also subscribe on stitcher.
Welcome to episode 046 of the Me Being Crafty podcast, where we explore creativity in your life.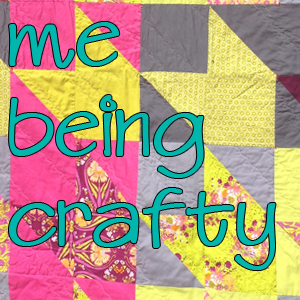 In this episode I talk to Lisa Clarke of Polka Dot Cottage about her introduction to polymer clay, her knitting and crochet patterns, the beautiful crochet hooks she decorates, knowing when to end a business, and so much more.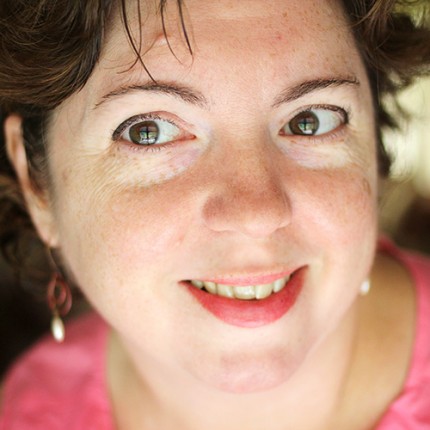 I've known Lisa for years now, here is a photo of the crochet hooks that I've purchased from her and I just love these. You have to see what she has available as these are perfect for you or for anyone that you know who crochets. Thanks again for being on the show Lisa!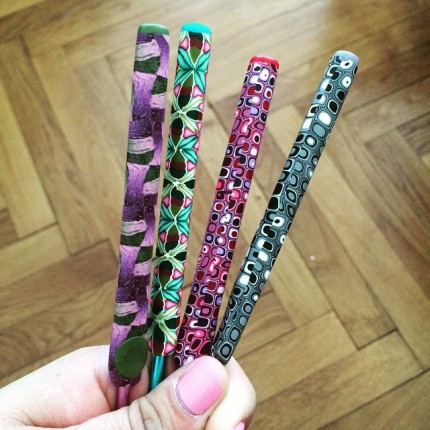 Lisa wrote about her decision to stop selling books and magazines on her Polka Dot Creations site, and about how her son asked if he could take over on the business instead of closing it down.  She has a variety of knitting, crochet, and polymer clay patterns available as well. And you have to stop by her handmade shop to check out not only the crochet hooks she makes, but other handmade items as well.
Where you can find Lisa – Polka Dot Cottage on facebook – Lisa on twitter – Lisa on instagram – Lisa on flickr – Lisa on pinterest – Polka Dot Cottage group on ravelry
Listen to episode 046 and let me know what your favorite handmade tool is, these crochet hooks are at the top of my list!
Leave me a comment and let me know how you were creative today. Me, I'm simply so happy to have finished and mailed the starquilt to my niece. Look for an upcoming post about that soon.