Head over to iTunes and subscribe to Me Being Crafty so you don't miss an episode! You can also subscribe on stitcher.
Welcome to episode 040 of the Me Being Crafty podcast, where we explore creativity in your life.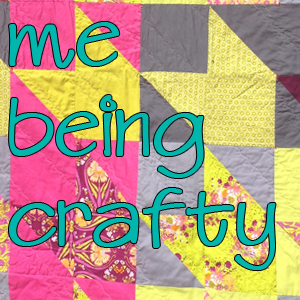 In this episode I am talking about my current favorite apps. I think a lot of people are using instagram, facebook, and twitter, so I am not mentioning those, but here is what I am talking about:
These are apps that I use daily, if you use any of them I hope they are just as useful to you!
A reminder of where you can find me – Me Being Crafty facebook page – Tsoniki on Instagram – Tsoniki on Twitter 
Listen to episode 040 and let me know what your favorite app is right now.
Leave me a comment and let me know how you were creative today. Me, I'm getting my bee block fabric ready to mail out! It's my month for one of the bees!