Podcast: Play in new window | Download
Subscribe To The Me Being Crafty Podcast! RSS
Head over to iTunes and subscribe to Me Being Crafty so you don't miss an episode! You can also subscribe on stitcher.
Welcome to episode 036 of the Me Being Crafty podcast, where we explore creativity in your life.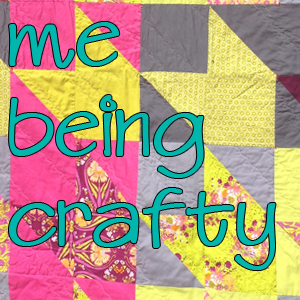 In this episode I talk with Carina Envoldsen-Harris of Carina's Craftblog. She has beautiful embroidery designs and we talk about one of the clubs she offers.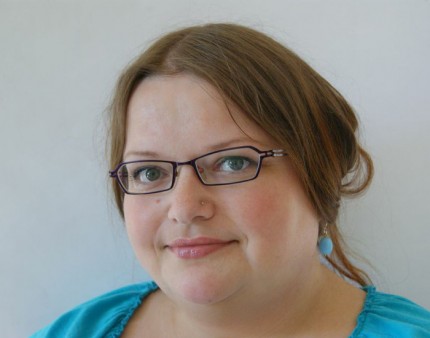 I have read Carina's website for a little while now and I love her designs. I have previously purchased the Tree of Life design and also the Alphabet Motif Club that we talk about in the interview. Thanks for being on the show Carina!
Carina's Alphabet Motif Club comes with three projects, two tutorials, and the letters of the alphabet for you to use to decorate anything you can think to put a bit of embroidery work on. I love the club not only for the designs, but because it is such a great addition to her business. I've talked about mistakes to avoid when starting your subscription business, and advantages to offering a subscription, as well as questions to ask yourself before you get started. It is hard to get fair pay for a handmade item, so if you are interested in writing patterns this could be a good addition to your business.
Carina recently updated her shop and you can find the club, the other embroidery designs she created, and a signed copy of her book Stitched Blooms in stock. Be sure to check out the trees bundle! These are so beautiful.
Brand new is the Mini Embellishment Club!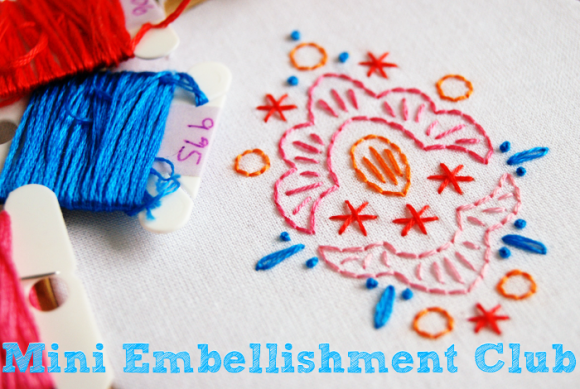 The initial round of the Mini Embellishment Club will run between April 13 and June 29. You will receive two motifs a week for a total of 24, along with three projects you can make to embellish with a design. And for Me Being Crafty readers – use the code MEBEINGCRAFTY for 10% off until Friday, March 20.
Where you can find Carina – Carina on instagram – Carina on twitter – instagram – musicians: soundcloud? – photo gallery?
Listen to episode 036 and let me know if you've taught someone how to embroider. This is fairly easy and there is almost instant gratification because a project can be completed quickly.
Leave me a comment and let me know how you were creative today. Me, I'm working on mini quilt swaps!