I used empty baby food jars to make this fun and easy baby food jar advent calendar. I had all of these from my youngest and feeding him, but you could always get some from a friend with a baby. You can also use canning jars! These are sold in packs of 12 so two packages are perfect for your calendar.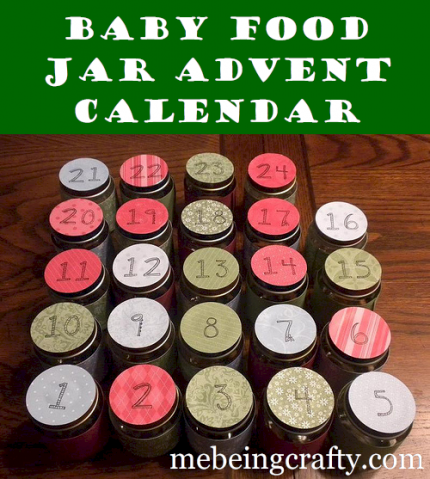 I love Advent Calendars. Check out my Advent Calendars board over on Pinterest!
To make a baby food jar advent calendar you need the following:
24 baby food jars or small canning jars
Holiday scrapbook paper
Large Marvy Paper Punch
Numbers stamps
Ink
Glue and tape
I was happy to discover that the light blue marvy punch is the same size as the lid of a baby food jar! Punch 24 different colored circles out of the scrapbook paper, then stamp the numbers 1-24 on them. You don't need to use very much glue on the lids, if you do the paper may get wavy and the glue could soak through. Next, measure around the jars and cut a strip of paper a half an inch longer to wrap around the jar. This adds to the secret of what is hidden inside.
Once the jars are decorated, fill them up! I filled the jars with something different each day – jelly beans, gummy bears, chocolate kisses and in a couple of them I put some change. The jars are larger then a lot of other calendars, so they will take up space. Be sure to find a place away from tiny baby hands that will want to get inside!
Here is the Marvy paper punch we use: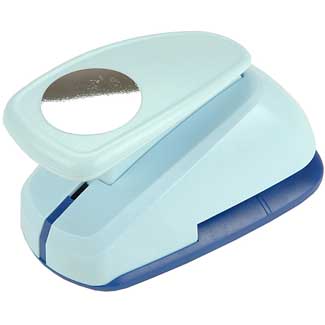 And the canning jars, two packages are just right: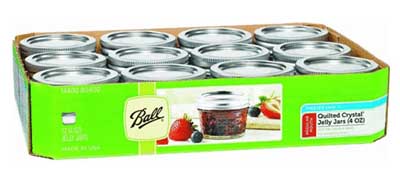 And how about a holiday crafting book! This is free for kindle unlimited users!