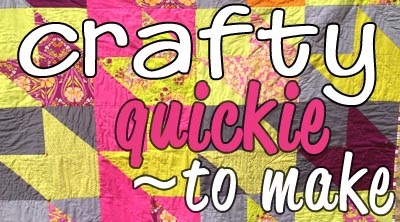 I really love the phone cases that we have found here* because they have a small slim wallet area to hold a few things. Not a lot fits in the space, but for my kids it's enough for their bus and lunch cards. That is great for me because despite knowing where their phones are or knowing the newest app everyone is knowing, keeping track of the lunch cards isn't a high priority. And considering they can punch in a number or swipe the card, it almost is okay if they don't have it. Anyway, check out this leather card holder tutorial that Ali over at a²(w) wrote. My favorite is the last one, a folded card holder with elastic. My Dad has a some leather, I'm going to have to get him to send me some so I can try making a few of these!
If you are interested in sewing with leather, check out this Craftsy class Making Leather Bags.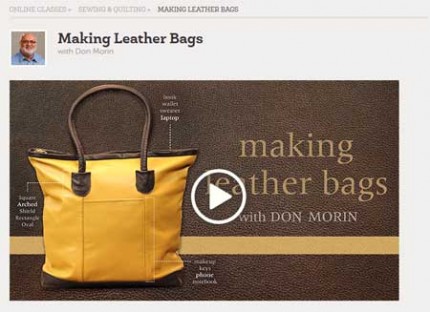 Recommended books:
*These phone cases w/ a little pocket are of course probably in the US too. I just never wanted one. They were the only kind available for the phones the kids got so that's how I found out about them.