In which I complain – just a little.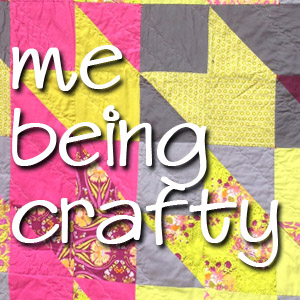 Let's recap: For about eight months I regularly published the Me Being Crafty podcast, taking what I thought would be a short break when we were getting ready to leave France and make our way to Italy. There are fifty episodes if you would like to hear great interviews with a wide variety of quilters!
We arrived in Italy to a life in a hotel room, with the worst internet service we've been subjected to since I had dial up and lived at home when I was a teenager. Seriously, it was bad. Extremely slow, and often not working. That was in on base housing and as far as we know it's still really slow, but not out as often as it was when we first arrived here.
When we moved into our own home I just figured it would be easy to get utilities in our own name, because it just wasn't that difficult to do so in France. Well, we are in a whole new place. It took two months – almost to the day! – of living in our apartment until we got internet service. I know better than to just jump in and say okay service is here, let's get to podcasting.
And it's a good thing I waited! The service has left a lot to be desired. First of all, it's ADSL. DSL. Phone line. *sigh* Okay I'm just happy to have service. Really I am. But it's slower than a turtle when you have multiple devices connected, it still quits working at least a few times a week, and updates to an xbox game can take hours.
Now we move on to the time issue. We are still 6-9 hours ahead of the US/Canada. That means scheduling potential interviews with people starting in my mid-afternoon if it's their morning, and then it just gets later for me.
The internet connection is the reason why I didn't continue my podcast or start a new one. I really wanted to start a new one because in this day and age, I think we need more Native voices. I am hopeful that I can have a podcast in the future, but for now, it just isn't going to happen. Oh and I'm writing this after about thirty-six hours of no internet service at the house. It's just so sporatic! I am getting a lot of sewing done at least.