I have jumped right in with swaps lately! I did the After Sewing Summit swap with a dozen or so friends (and received an awesome table runner and trivet) and a pincushion swap and received really cute flower shaped pincushions. I also did the Covert Robin swap and sent my partner a pair of matching zipper pouches.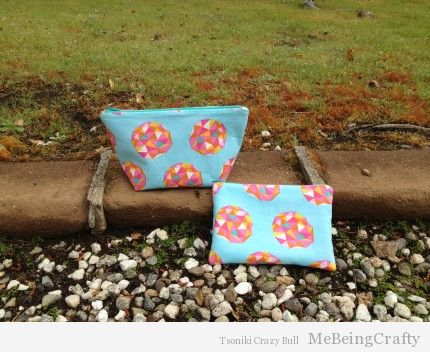 I even managed to line the fabric up!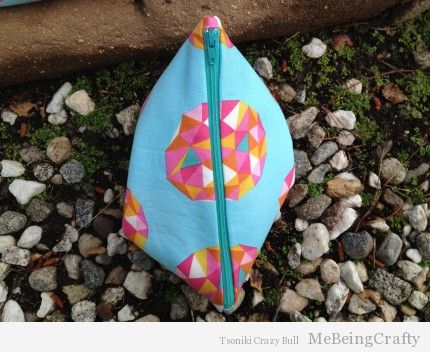 One of the pouches is flat and the other has box corners. I love the pair of these!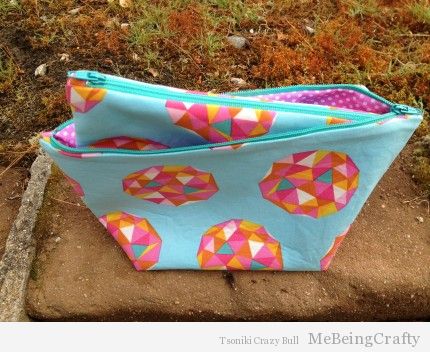 I received an awesome bag with a paper pieced star from Leigh. I love it! I love cowboy fabrics and paper piecing. Great swap!