I have been itching to sew and I decided to make the Coastal Cruiser pillow for my first project. After packing up and moving, and working on getting settled in and organized, I needed something I could finish!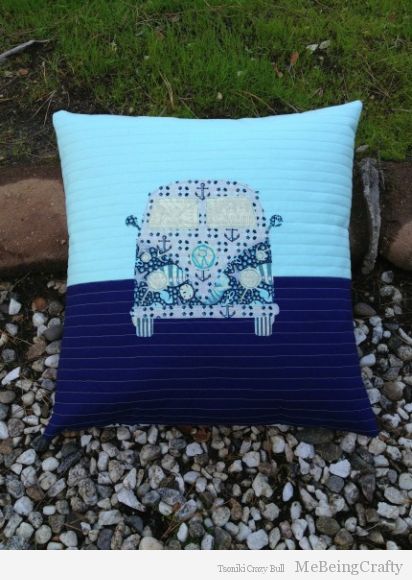 I love it. I ordered the kit from the Tula Pink website (here is where you can find the Coastal Cruiser pillows). The top came together fast and easily. I did make the mistake of not paying attention to cutting the fabric for the back and for the separate pieces. The directions say to cut the back, then use the other piece to cut the cruiser pieces. Instead I had to piece the fabric I had and make it work. Not a big deal at all. And then I realized I sewed the sinkies and floaties (anchors and lifesaver rings) upside down. You can see the seam in the picture if you look close enough.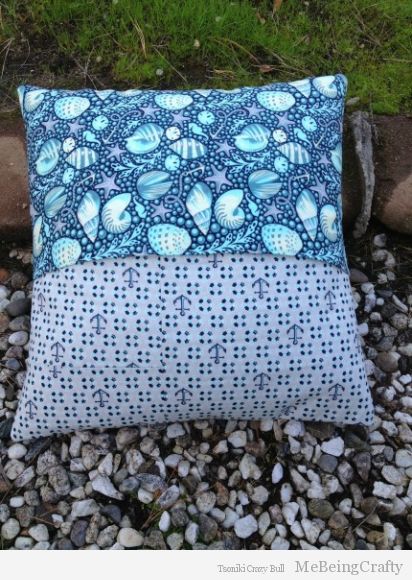 It still looks awesome. I took the pictures in my front yard. A Coastal Cruiser pillow for our beach house.