Podcast: Play in new window | Download
Subscribe To The Me Being Crafty Podcast! RSS
Head over to iTunes and subscribe to Me Being Crafty so you don't miss an episode! You can also subscribe on stitcher.
Welcome to episode 017 of the Me Being Crafty podcast, where we explore creativity in your life.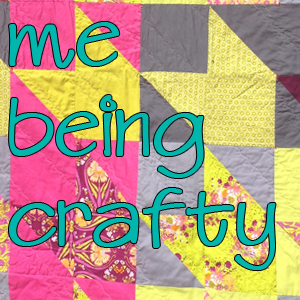 In this episode I have a holiday message from my family to yours! I don't have an interview to share today, but I wanted to say Merry Christmas and Happy Holidays from my family to yours.
Be kind to each other and those who do not have what you have – share in the grief that people may be sharing so their grief is not a burden – whether you have faith or spirituality and regardless of the religion you may or may not be a part of – we wish for you and your family peace, good health, joy, and happiness.
Listen to episode 017, it will take just a few minutes.
Leave me a comment and let me know how you were creative today. Me, I'm enjoying Christmas with my family and loving that we can facetime our family in the US.