One of my favorite features is the
"what goes with what" by Pink Chalk Studio
. Kathy and the rest of the Pink Chalk team pick solids that go with various lines and every time I see a collection, I want to buy it all. This one is Denise Schmidt's newest line Hadley.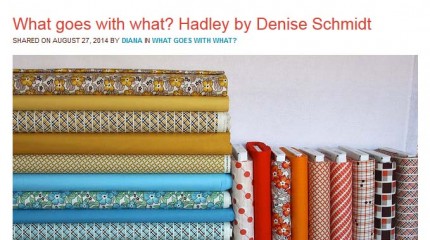 I love the idea of
reading together as a family
. Our routine here is so different compared to when we lived in the US. It's because the school day is so different. Here the kids go from 8:30-4:30 four days a week, once we get home it's 5, dinner, homework, a couple of chores and before you know it, it's 8PM and everyone is tired. We started reading together this week and the first time we did it, we let JW pick the book. He picked the
Adventures of Frog and Toad
, an old favorite.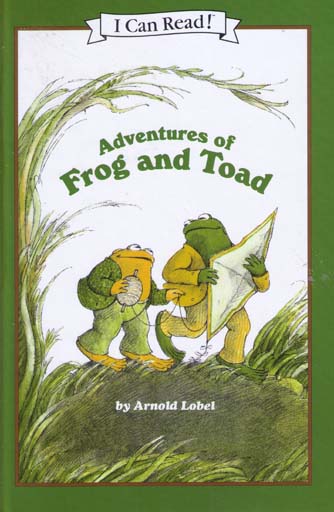 Cotton + Steel made a huge entrance to the quilting/fabric world at Quilt Market and now that the fabric is out, there are a lot of great projects being made. (I can't even start talking about the amazing women that created this fantastic company! It is too good.) I love squares and straight lines and
this pillow
shows both perfectly. This is a favorite quilting method for me – straight lines aren't too hard to mess up and it just looks so good! I have a few pillow forms that need pillows and I just got the Cotton + Steel that I ordered! I'm excited, we get the mail not so often so when I do get mail, it looks like I went crazy with fabric orders. I don't, it's just that if you order something here and there, you end up with a huge pile of fabric after a few months. And so here is my Cotton + Steel (on the lower left!) along with other fabrics.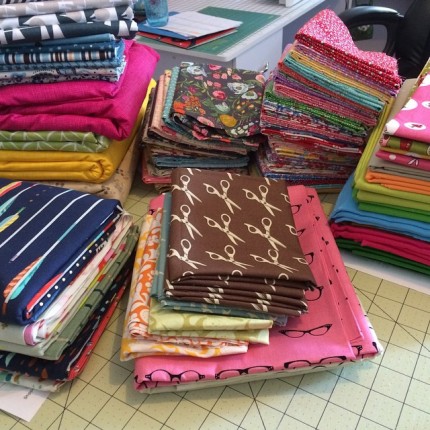 Last on my list this week, but not least in any way at all, is
The Lively Podcast
– a new to me podcast and I downloaded the past few months episodes. I love this one and look forward to listening to more.