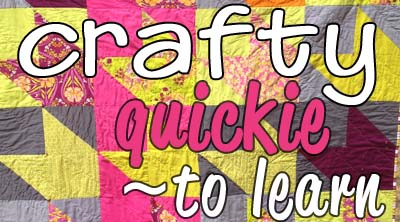 I love fabric selvedges. That sounds crazy right? The selvedge is that tightly woven edge of the fabric that you trim off and throw away. But no, I love them. I love the little symbols along the edge, filled with the color of the fabric. If the selvedge has information on it, that will usually be the name of the fabric line, the name of the designer, the company, maybe the year, and the icons filled with color. I have a small IKEA trashcan stuffed full of selvedges just waiting for the perfect project!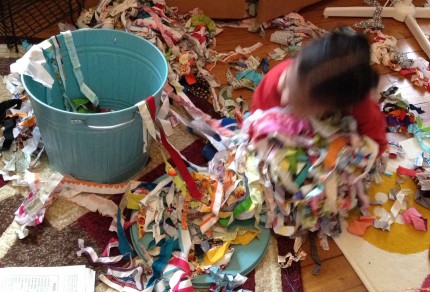 Sometimes the perfect project includes laying in them on the floor. 🙂
I am part of an online bee in which we each make blocks for someone different each month. My month isn't until the spring but I think I am going to have my partners make me a selvedge string block. I sketched out a design and the picture above shows just how much fabric I have for this project! Check out the string quilt block tutorial over at Film In The Fridge – I've done this before actually, it's very easy. Have fun!