Head over to iTunes and subscribe to Me Being Crafty so you don't miss an episode! You can also subscribe on stitcher.
Welcome to episode 022 of the Me Being Crafty podcast, where we explore creativity in your life.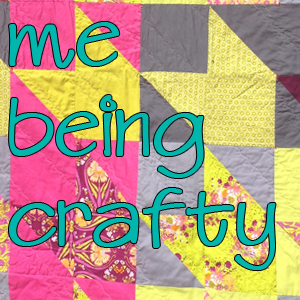 In this episode I talk to Diane Stanley of Random Thoughts Do or Di. I loved visiting with Diane because I am all about family history and passing on stories. Diane and I both attended Sewing Summit, a retreat that is no longer held. I only went to one though and Diane was lucky enough to go to all three of them. I really enjoyed that Sewing Summit and I am glad that Diane is able to attend retreats yearly. Thanks again for being on the show Diane!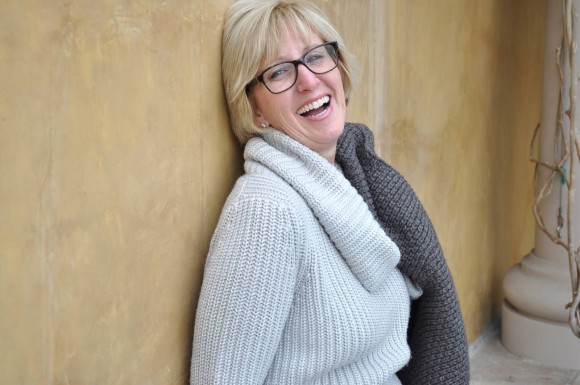 Diane started sewing because she moved and made a new friend. How many of us can say the same? I think a lot! I certainly have found new hobbies over the years because of moving from place to place. And even better, Diane is still friends with that girl she met so long ago. She has enjoyed many craft hobbies over the years and for the past few years she has shown her love of quilting. Her website is full of beautiful pictures of what she is working on if it is a quilt, something she's knitting, something she grew in the garden, and so much more. Diane started her website because she and her husband wanted their children to see a vacation they took overseas. Keeping track of what we are making so our families have that story is so important.
Another way that Diane keeps track of her quilts specifically is by keeping a quilt journal. She wrote about the first journal she used and it carries the photos and a little about each quilt for sixty quilts she has made. This is a great way to pass along the story of what you are making. Diane also mentions the importance of labeling your quilts. This is so true! I only recently started labeling my quilts and I just sent a pack of my labels to my Mom so she can label the quilts of mine that she has at her house.
We all have a story to tell, don't get yours lost. Your kids might not think of what to ask so do them a favor and use a scrapbook, journal, or website to keep track.
Where you can find Diane – Diane on instagram – Diane on pinterest – Diane on flickr
Listen to episode 022 and let me know how you keep track of what you are making, do you keep a scrapbook or take a lot of pictures?
Leave me a comment and let me know how you were creative today. Me, I'm working on a pincushion for a swap.