Podcast: Play in new window | Download
Subscribe To The Me Being Crafty Podcast! RSS
Head over to iTunes and subscribe to Me Being Crafty so you don't miss an episode! You can also subscribe on stitcher.
Welcome to episode 024 of the Me Being Crafty podcast, where we explore creativity in your life.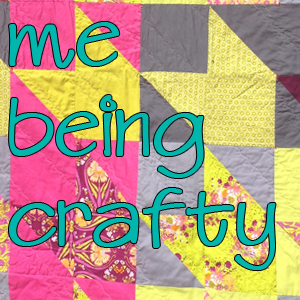 In this episode I talk to Lisa Jacobs of Market Your Creativity about her start online with an etsy shop and what led her to start sharing business advice at the Market Your Creativity site. I love the planner she redesigned from 2014 for 2015, the Creative Business Planner, and as I've previously mentioned I did buy the PDF version because I was too impatient to wait for it to be shipped to me here.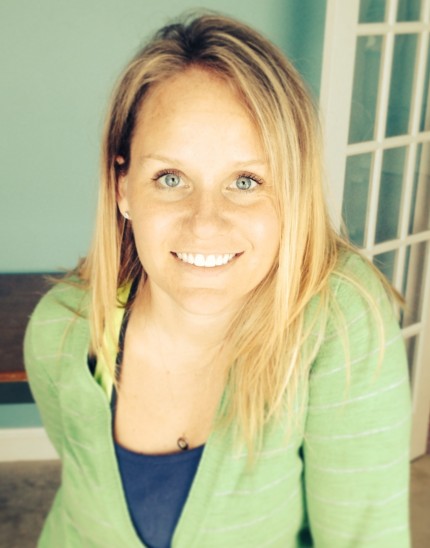 Thanks again for being on the show Lisa!
I love hearing how people started out online. Lisa took a chance and started her jewelry business with little money because she wanted to figure out how to make money while staying at home. She really wanted to have a retreat and in the early days of her business, she organized one. She talks about the lessons learned from that early attempt at holding a retreat, something she organized when she was brand new to being online and didn't have an audience. Through her years of working online, she was able to figure out what didn't work and change the way she approached working online and has now organized the Movers and Makers Summit. This retreat will be held February 27-March 1 in Charleston, SC. If you are a long time reader, you'll know that we lived in Charleston for a couple of years several years ago and we loved our time there.
I have been using the Creativity Workbook to help plan this year and I love it. It is important to look at what is working for you and keep going, what isn't working for you and either change that or toss it to the side, and to keep moving forward with your plans. Last summer I had the brief through of wanting to have a podcast again, I had one years ago and after about a year I quit producing it. This was way before the popularity of podcasts and several that started back then are not around anymore. I jumped back into working online after being away for a few (or maybe it's several) years away, and it's been awesome. I went full force into producing the podcast and launched at the very end of October. I love being able to talk to my friends about what they are working on, how they are creative in their lives, what a creative business means to them and so much more.
Where you can find Lisa – Market Your Creativity shop –Lisa on twitter – Lisa on Pinterest – Market Your Creativity on facebook
Listen to episode 025 and let me know if you are on track with your 2015 plans! Do you make monthly or quarterly goals? This year I have planned far into the fall and I am right on track.
Leave me a comment and let me know how you were creative today. Me, I'm working on a couple of bee quilt blocks.