Podcast: Play in new window | Download
Subscribe To The Me Being Crafty Podcast! RSS
Head over to iTunes and subscribe to Me Being Crafty so you don't miss an episode! You can also subscribe on stitcher.
Welcome to episode 030 of the Me Being Crafty podcast, where we explore creativity in your life.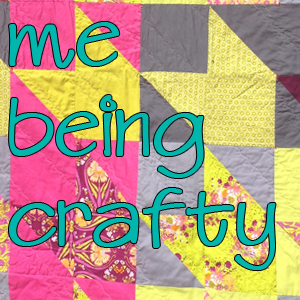 In this episode I talk to Charise Randell of Charise Creates. You need to check out her website – her paper pieced patterns are stunning!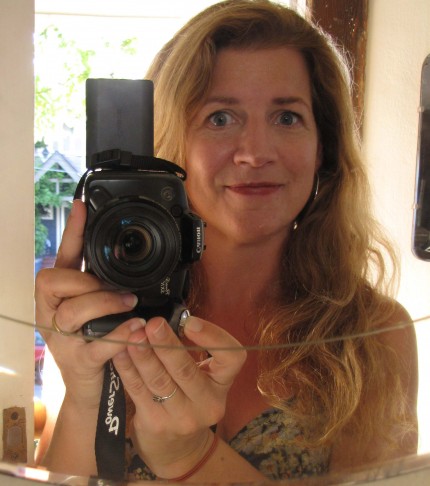 I found Charise because of the Vintage Block Along. This is a set of 12 paper pieced patterns she created and posted for free on her website. Thanks again for being on the show Charise!
Charise started sewing when she was just six years old. She started with designing and sewing clothes for Barbie dolls, which led to a career as a women's wear apparel designer that lasted 20 years. Charise shares a lot of free patterns that include paper pieced blocks and projects as well as clothing patterns. She also has her apparel design portfolio on her website. I think it is so great that she is now designing for herself and is starting a company that is focused on her designs.
The paper pieced patterns that she creates are a bit more complicated than other patterns you might see, but the results are so great. She uses some really great fabrics to aid in the design and creation of the blogs. The use of various text prints look so good when they are on the handle of something. She mentioned a few favorite shops which include Sew Me A Song, and Sew Deerly Loved. The fun part about making something with a paper pieced pattern is that you sometimes don't need a large piece of fabric so you can feature a beautiful print or a few words.
I am looking forward to seeing what Charise creates this year! She is focusing on clothing patterns for her own company so keep and eye out for what she publishes.
Where you can find Charise – Charise Creates on facebook – Charise on instagram – Charise Creates Patterns on Craftsy – Charise Creates patterns on etsy – Charise Creates Etsy shop
Listen to episode 030 and let me know your experience with paper pieced patterns.
Leave me a comment and let me know how you were creative today. Me, I'm sewing quilt blocks for my swaps.