Podcast: Play in new window | Download
Subscribe To The Me Being Crafty Podcast! RSS
Head over to iTunes and subscribe to Me Being Crafty so you don't miss an episode! You can also subscribe on stitcher.
Welcome to episode 033 of the Me Being Crafty podcast, where we explore creativity in your life.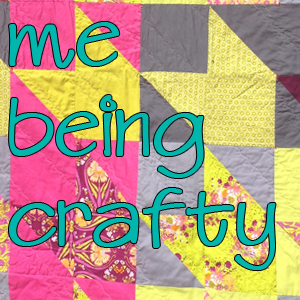 In this episode I talk with Renelle White Buffalo, a fine artist currently living in New York City, and owner of White Buffalo Art.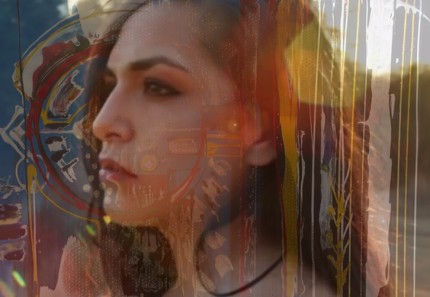 Renelle and I are from the same place, though I am older than her and we grew up in different towns. I am always happy to find a new (to me) Native artist online and I am so glad that Renelle is a guest on the show after connecting on social media. Thanks again Renelle!
After graduating college, Renelle packed her bags and moved to Los Angeles where she had the opportunity to participate in Latagraphica which was a Red Bull sponsored event. During the event, Renelle painted a mural over five days and if you are ever in Los Angeles, head to North Vendome Street and Sunset Blvd to see her work. She recently moved to New York City and I am excited to see what she comes up with next. Be sure to stop by her website, White Buffalo Art, to see the paintings and prints that she has available so you can add something to your collection! She also has links to the collaborations she has done so you can see other various products.
The latest is a tote bag made from her drop cloths, this is a collaboration with her cousin and the Chop Siouxy store in LA. Twenty five percent of the proceeds from the sales of the White Buffalo tote bag are being donated to the White Buffalo Calf Woman Society women's shelter in Rosebud, South Dakota.
Where you can find Renelle – White Buffalo Art on facebook – Renelle on instagram – Renelle on pinterest
Listen to episode 033 and let me know your favorite piece that Renelle has created.
Leave me a comment and let me know how you were creative today. Me, I'm working on a baby quilt top that will be shown during a blog hop later this month.