Head over to iTunes and subscribe to Me Being Crafty so you don't miss an episode! You can also subscribe on stitcher.
Welcome to episode 034 of the Me Being Crafty podcast, where we explore creativity in your life.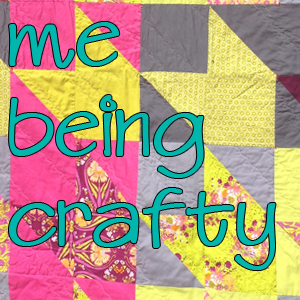 In this episode I am talking about how you can be creative when you are sick, how to get past the feeling of not having any motivation, and how to battle burnout.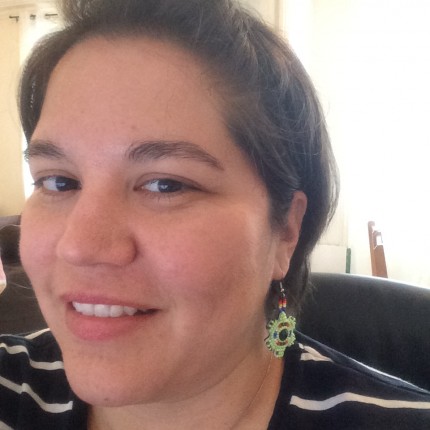 Being Creative When You Want To Lay On The Couch – when laying on the couch means you are sick (or your family is sick), you have no motivation, or you are battling burnout. We had a couple of weeks of being sick and it was tough to still be creative because I am working on the year of making and I didn't want to miss a day. Maybe the easiest way to get some motivation back is to get out of the house for a bit, even a fifteen minute walk can be great. And fighting burnout can be tough, but you can work through it by taking time for yourself. This is so important no matter what your hobby or job is, take time for yourself.
A reminder of where you can find me – Me Being Crafty facebook page – Tsoniki on Instagram – Tsoniki on Twitter 
Listen to episode 034 and let me know your tricks to getting motivated again and staying away from burnout.
Leave me a comment and let me know how you were creative today. Me, I'm designing more baby quilts! I want to have all of them finished before I get the baby quilt club ready to sell!