Podcast: Play in new window | Download
Subscribe To The Me Being Crafty Podcast! RSS
Head over to iTunes and subscribe to Me Being Crafty so you don't miss an episode! You can also subscribe on stitcher.
Welcome to episode 041 of the Me Being Crafty podcast, where we explore creativity in your life.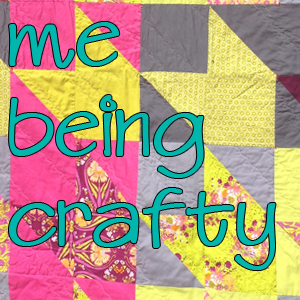 In this episode I talk with Debbie Jeske, of A Quilter's Table, about learning to sew as a young girl and the wide variety of sewing projects she makes now.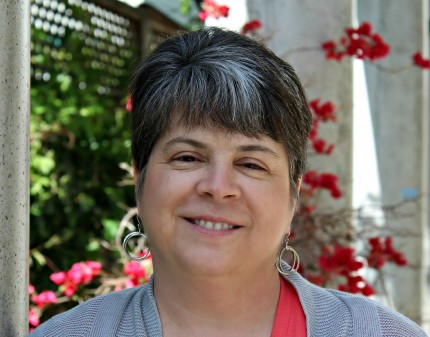 I met Debbie at the second sewing summit and I've been a huge fan of her website ever since! Thanks again for being on the show Debbie!
After learning to sew to earn a sewing badge in Girl Scounts, Debbie went on to major in Home Economics in college. She didn't use the sewing part of her degree immediately, but she did work as a pastry chef for several years. The Tuesday's at the Table is a great feature on her website, definitely stop by for some new recipes for you to try. I love finding new recipes so this is a favorite part of mine.
Debbie mentioned that her triple zip tutorial is one of her favorites, I've made this and it's easy so if you need an easy gift for someone this is a good one to make.
Where you can find Debbie – Debbie on flickr – Debbie on instagram – Debbie on pinterest – A Quilter's Table on facebook
Listen to episode 041 and let me know when you learned to sew.
Leave me a comment and let me know how you were creative today. Me, I'm working on awesome me!