Head over to iTunes and subscribe to Me Being Crafty so you don't miss an episode! You can also subscribe on stitcher.
Welcome to episode 044 of the Me Being Crafty podcast, where we explore creativity in your life.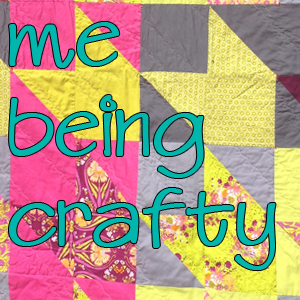 In this episode I am talking about my experience with the 100 Days project and I am finding that this length of time – which is both very little bit also significant – has opened my eyes to what can be accomplished when you focus on a specific task.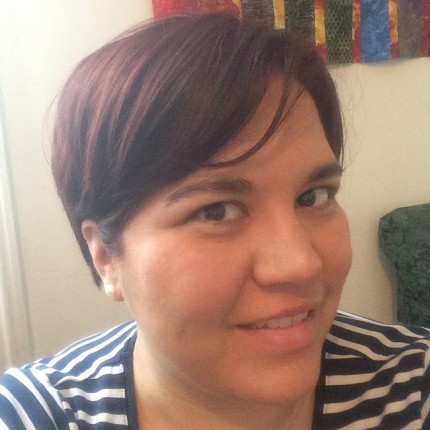 I found the 100 Day Project through Meighan O'Toole, the host of the podcast What's Your Story. She is always sharing really great artistic and creative things so I am glad I caught this one and was able to join in!
Here is the link to my 100 Days of Starquilts
A link to the 100 Day project (people are also tagging 100 Day project – no 'the')
The Year of Making – I have fallen off of taking an posting a picture every day, but I talk about thinking about this year of making every time I cook. Maybe for me it's translated into a food thing? HHmmm, interesting.
A reminder of where you can find me – Tsoniki on Instagram – Tsoniki on Twitter – Me Being Crafty facebook page
Listen to episode 044 and let me know if you have ever participated in a challenge, I know a lot of people out there are working on a year of making!
Leave me a comment and let me know how you were creative today. Me, I'm working quickly to finish the starquilt I am making for my niece!