Sometimes we walk down an alley or a one way street and we can see beautiful backyards. It is often really quiet too, so I imagine living in a house with this backyard would be so calming and enjoyable.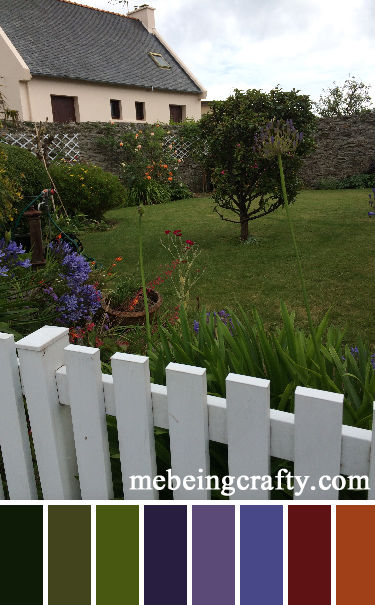 And for the quilters, crafters, and sewist's out there – matching Kona colors!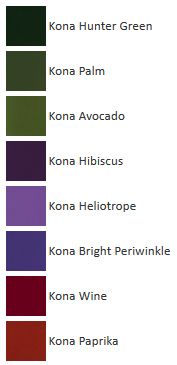 For your own palettes, you definitely need to use the Palette Builder at PlayCrafts.