Our vacation last summer was really a fun time. One of the best thing we did was simply walk around whatever city we happened to be in at the time. We walked around Belfast, finding beautiful gardens, stopping by Queens University, and having a fun day.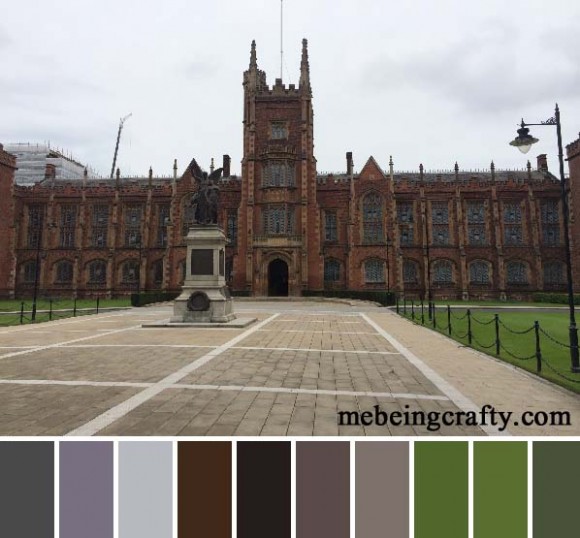 And for the quilters, crafters, and sewist's out there – matching Kona colors!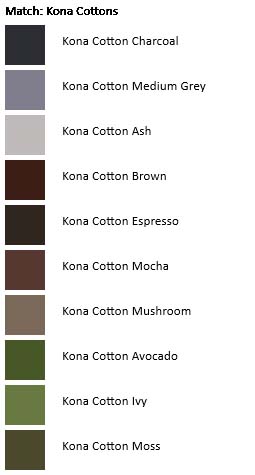 For your own palettes, you definitely need to use the Palette Builder at PlayCrafts.