When my Dad visited last spring, we took a day trip to Quimper, a great town about an hour away from us. We took a bus and loved walking around all day. The church is beautiful and had a nice area with benches for you to enjoy a few minutes of quiet.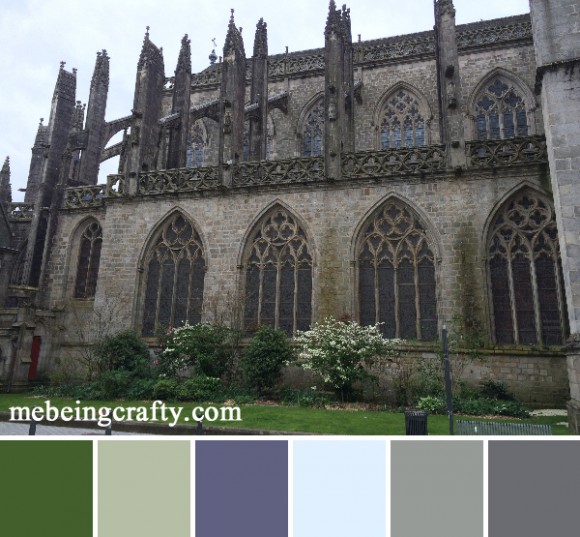 And for the quilters, crafters, and sewist's out there – matching Kona colors!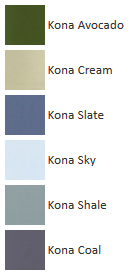 For your own palettes, you definitely need to use the Palette Builder at PlayCrafts.