Podcast: Play in new window | Download
Subscribe To The Me Being Crafty Podcast! RSS
Head over to iTunes and subscribe to Me Being Crafty so you don't miss an episode! You can also subscribe on stitcher.
Welcome to episode 032 of the Me Being Crafty podcast, where we explore creativity in your life.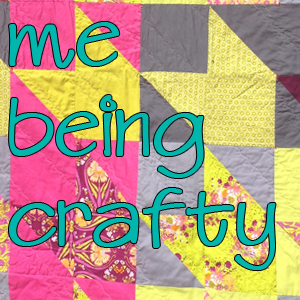 In this episode I talk to about my experience subscribing to various creative or craft boxes over the years, and offer encouragement to creative businesses in offering their own items.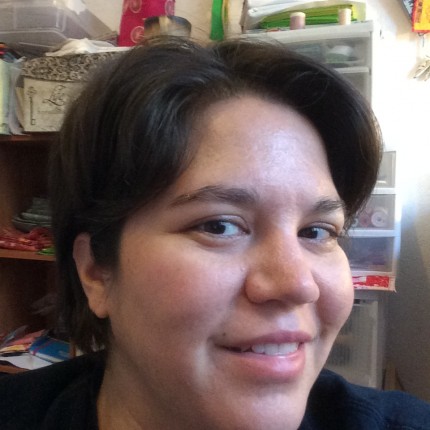 I am talking about subscribing to a service as a form of inspiration. Often asking "what inspires you?" can sound cliche, and someone will give you a canned answer because everyone asks them so they come up with a for everyone answer. Let's change that. Let's ask different questions!
There are various online fabric shops that offer subscription services. They deliver fabric to you monthly, following various themes.
If you are a creative business I've written about this recently – see 5 Mistakes to Avoid in starting a creative subscription service, 4 Advantages to creating a subscription service, and 3 Questions Before Starting your Creative Subscription service. This is a fantastic way to add to your loyal customers and have regular monthly income.
A reminder of where you can find me – Me Being Crafty facebook page – Tsoniki on Instagram – Tsoniki on Twitter 
Listen to episode 032 and let me know your favorite subscription service!
Leave me a comment and let me know how you were creative today. Me, I'm fairly focused on beadwork!