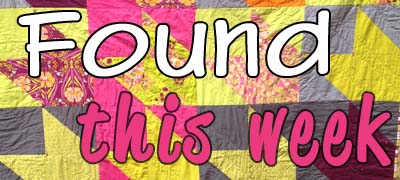 This week has been both good and bad – sparing the details, but dealing with a home you own and are trying to rent out while you live overseas can be a big hassle. We have fired two property management companies so far, and I am now not interested in working with one. What a disappointment – but I have sewing to help with the stress, I finished a quilt top (until I realized I needed it to be a bit bigger) this week.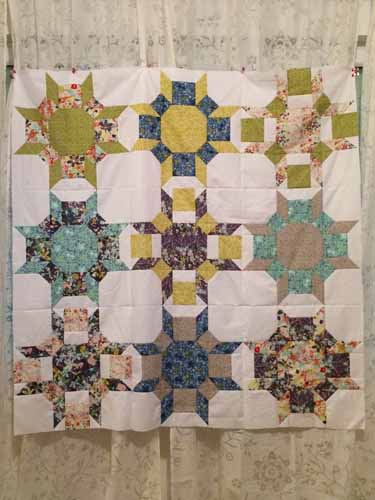 How many of us love making hexies! I have several that I have made out of scraps of fabric that I used for something else, but no plan of what to make. Enter another entry from the Sew Mama Sew slow slowing – how to make a hexie diamond pillow. I have several Christmas fabrics that I've made into hexies so I'm going to get my daughter to make this pillow.
We are in the middle of November – have you started Christmas shopping? It feels so different to shop when you live overseas. We can order from the US, we did last year, but the feeling is different. The town decorations have started to go up, the Christmas market houses are in the city square, and I can't wait for the lights to be turned on! We need to put up our tree, but we have so few ornaments here. I decided to have the kids make ornaments to hang as well as the paper snowflakes that we made last year. I made my first purchase for the holidays, from photojojo, and here is a link for you to get $5 off your order at photojojo if you are interested!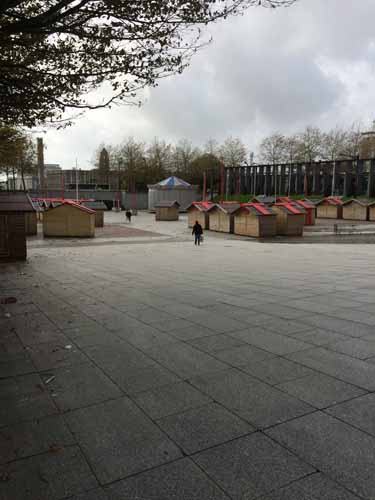 Christmas market setup
And finally – are you using IFTTT? This is If This Then That – a site that allows you to create actions for all kinds of things. For example – If I post to Instagram, Then save those pictures to my Dropbox account. I love this one to save my Instagram pictures. A big thanks to Abby Glassenberg for the link for the IFTTT that allows pictures shared on instagram to look native to twitter! I love to be able to see actual pics on twitter if I am there so this is perfect.
What have you found this week?